From Nannies and Babysitters to House Managers and more, we strive to bring the best candidates to your family. Now that's something to flock about.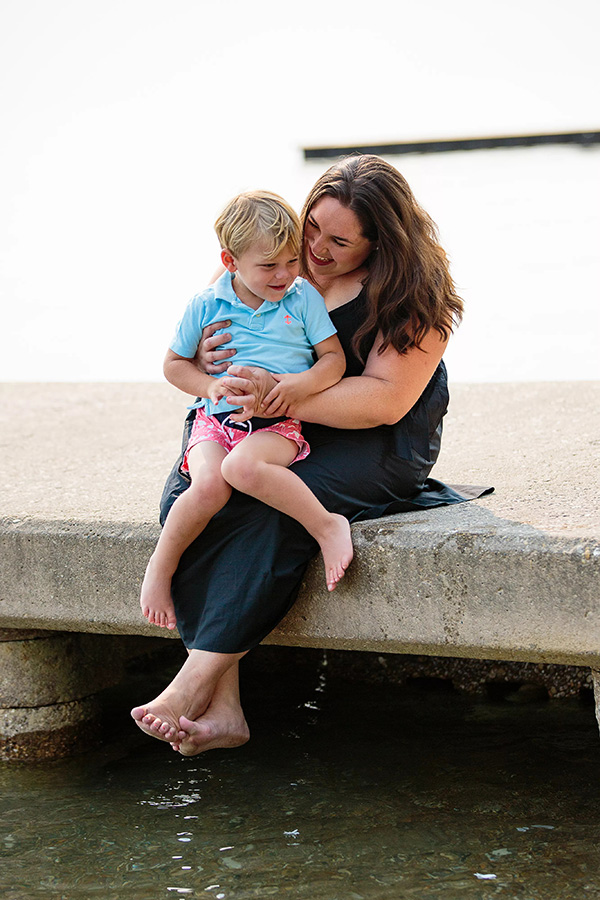 Looking for a full or part time nanny? Look no further. Our process for nanny placements is based around the concept of customization. No family is the same and your nanny search shouldn't be either. Prior to beginning the Nanny search, your placement coordinator will send you a Family Profile to complete. Once completed, your placement coordinator will use the Family Profile as a roadmap in creating an ad and while interviewing candidates. Each Family has a specific candidate pool based around the Family's specific needs. Doing this takes time, so we do ask that Families' give us some flexibility and understanding that our process might take about 4-6 weeks from start to finish. Once our candidate pool has been filled for your family, our placement coordinator conducts initial interviews, most of which are an hour or so long. From there, the top candidates are selected and their profiles are shared with your family. We then encourage Families' to set up a time to interview with your top 2 or 3 candidates, before doing a trial day. A Family and Nanny contract template will be provided to you once you have chosen a candidate. Once everything is set in place, you're ready to welcome your nanny as a valued member of your flock.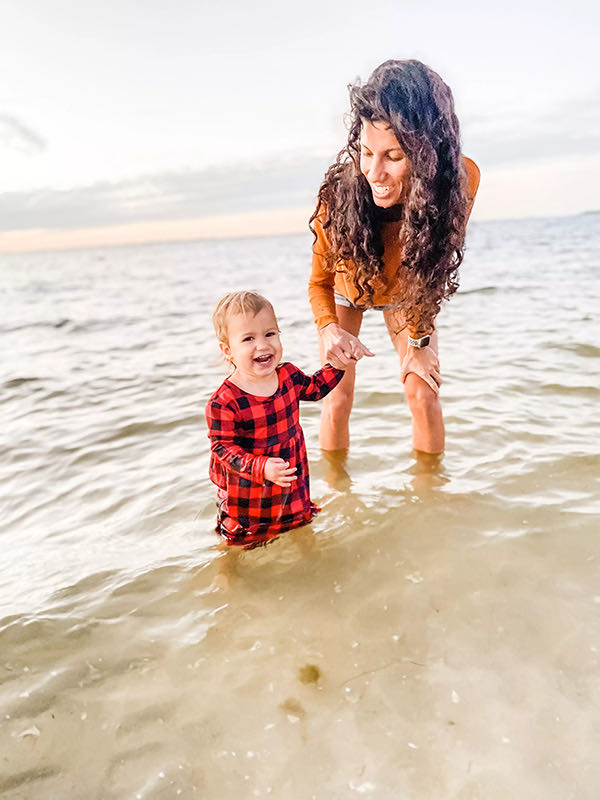 Need a date day or an evening away? Let Three Flamingos Agency help with childcare. What started off as a service meant only for Families on Vacation quickly turned into a service for our Local Families as well. Three Flamingos Sitters are made up of a group of childcare experts who are simply interested in just babysitting. Some of our candidates are college students, while others are experienced nannies looking for extra hours on the weekends. Whatever the case might be, they all love children and have been pre-screened with a background check. Our sitters serve the following areas: Naples, Marco Island, Bonita Springs, Estero, Fort Myers, and Sanibel/Captiva. Upon booking a Three Flamingos Sitter, you will be asked to complete a Family Profile for sitting services. We then use this profile as our roadmap and assign you a sitter based off your families' specific needs. Upon booking confirmation, you will receive contact information about your sitter as well as a short bio of who they are. We do ask that all future bookings for sitters be made through Three Flamingos Agency, regardless of having the sitter's contact information. Sitters are NOT permitted to accept bookings from Three Flamingos Families that have not gone through the Agency and your Family will be prohibited from using our services in the future.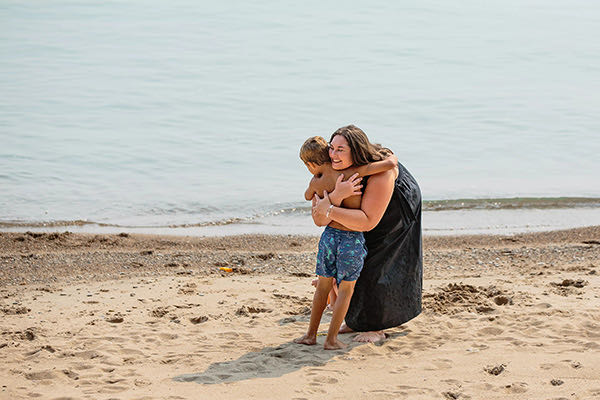 A House Manager/Nanny is our version of Mary Poppins to the extreme. Need a Nanny, but also someone who will run errands and prep dinner? House Managers to the rescue!
House Managers are Nannies, but are also skilled and capable of doing the following: Scheduling appointments, Taking children to doctor visits, Running Errands, Maintaining the House and organizing other Staff, Organization of the home, and essentially doing whatever needs to be done in order to help the home run extremely smoothly.
The process for finding House Managers is identical to that of finding a Nanny, however our database of questions during our interview process is different. House Manager/Nannies are a specialized category of Childcare Professionals and do cost more than Nannies.